Quick 2 min overview:
Detailed demo of how it all works (15 mins):
Using the Due Time app is as easy as using a Zendesk ticket field.
After the app has been installed, on any ticket when you set the ticket ticket type to "task", you'll be asked for a "Due Date". As soon as you enter a due date, you'll see the "Due Time" ticket field appear.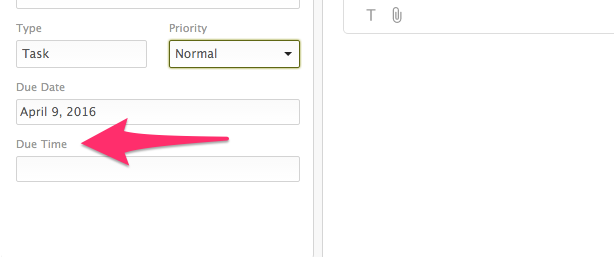 This is where you type in the due time. Note that you'll need to enter in the time either like this 23:45 or like this 11:45 PM. If you enter the time in the wrong format (eg. 3pm or 12 o'clock), you won't be able to update the ticket and you'll get a popup message reminding you of the format required.

Once you've entered a time, the timezone field will appear with your timezone pre-selected. However, you can change this field to any timezone you like.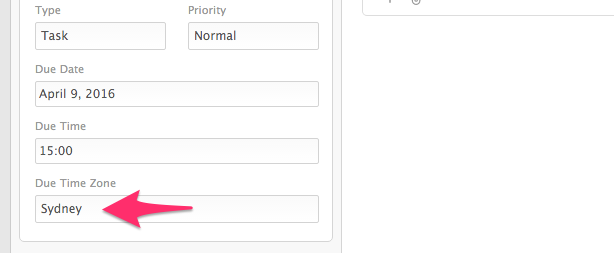 At the due time, you and your team will be sent an email notification.
For information on how to change the notification that gets sent, see the next article on "How to set triggers for your due-time".